Center for Advanced Materials Processing
Established in 1989, the Center for Advanced Materials Processing (CAMP) is a Montana University System designated Center of Excellence in Research and Education, located on the campus of Montana Technological University (Montana Tech).
CAMP's activities involve three components: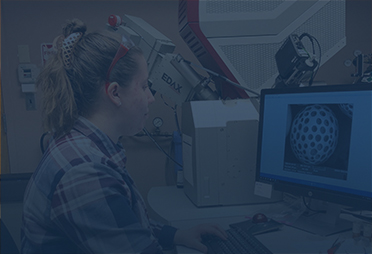 Analytical Testing Laboratory
The Analytical Testing Laboratory provides a diverse spectrum of analytical services.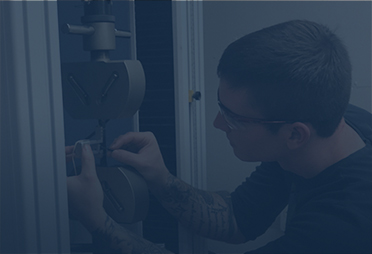 Materials Testing Laboratory
The Materials Testing Laboratory offers mechanical testing, mineral processing and metallography.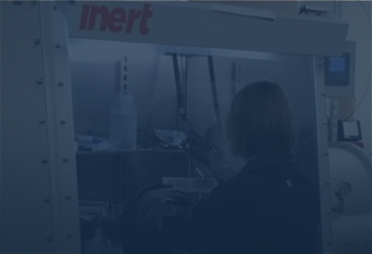 Research Program Management
CAMP focuses on winning and maintaining competitive research and development proposals.