About Montana Technological University
Originally chartered as The Montana State School of Mines, Montana Technological University (Montana Tech) has evolved into a dynamic institution which connects focused students to a network of people, opportunities, and experiences that empower them to change the world.
Along with world-class offerings in resource engineering, Montana Tech offers programs in other areas of engineering, the sciences, mathematics, computation, health, business. We offer certificate programs, associate, bachelor, and master's degrees along with doctoral degrees in Materials Science and Earth Science & Engineering.
Montana Tech's commitment to research has resulted in significant funding for compelling projects that will help transform tomorrow. Undergraduate and graduate students alike are frequently involved with faculty and staff in these important research programs.
Big Skies. Bigger Thinking.

8 Goldwater Scholars in 14 Years
More Information About Montana Tech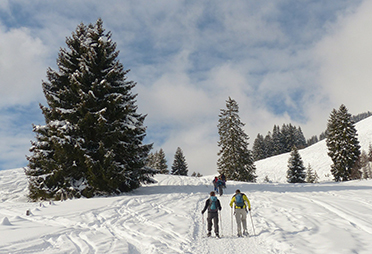 Butte & the Outdoors
Our home in historic Butte and our location in Big Sky country give faculty, staff, and students an exceptional place to live, study, explore, and love.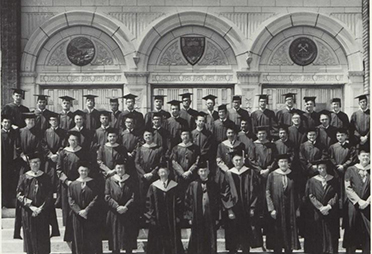 History
We've come a long way since opening in 1900. Through technological advances and generations of change, Montana Tech has emerged as a future-focused power for good.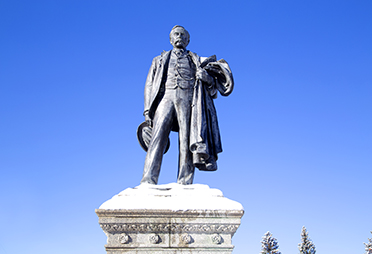 About Montana True
Montana Tech's Communications Department oversees the university's messaging strategy and execution, and the Montana True brand and assets.
Accreditation
Montana Tech is accredited through the Northwest Commission on Colleges and Universities (NWCCU).
Leadership
Our leadership teams are comprised of talented and committed individuals in a variety of roles.
Employment
Exceptional opportunities for joining the Montana Tech family may be available.
Strategic Plan
Deliberately Distinct provides a platform for fulfilling our special focus to meet the needs of students, the state of Montana, and humanity.
Administrative Services
Supporting resources for faculty and staff are available to make our students' experiences the best they can be.
Health & Safety
A safe and healthy campus environment is critical to Montana Tech's students, employees, and visitors.