Undergraduate Admitted Students

Admissions Procedures
Undergraduate Admitted Students- First Year, Transfer, Nontraditional, Highlands College
Congratulations, future Orediggers! You have a bright future ahead of you at Montana Tech. We want to make sure your transition to campus is smooth and trouble-free.
Your Personal URL (PURL) can be your primary source for enrollment information, event registration, and other related resources. If you don't have your PURL address, just visit http://iam.mtech.edu/ and type your email address into the email field. The system will then redirect you to your PURL. 
Below, there is information on applying for housing, registering for classes, orientation, and online digital resources for students.
If you have questions, please don't hesitate to contact your admissions representative, the admissions office, or enrollment services. We're here to help!
Incoming Undergraduate Procedures
Visit Us!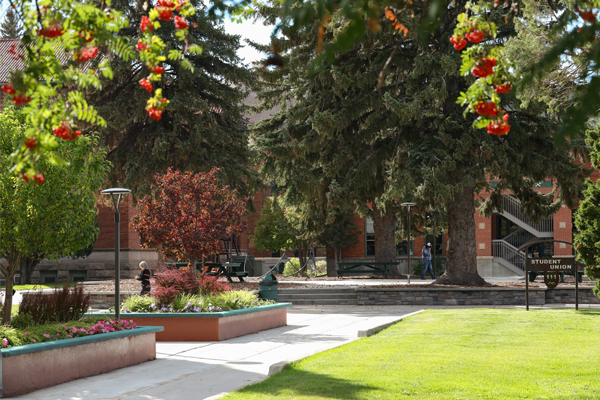 Personalized Visits
A visit to Montana Tech's campus echoes our student experience - personal, relevant, and totally worth the effort. Tour our campus with a current student, meet with faculty in your area of interest, and get all those burning questions answered.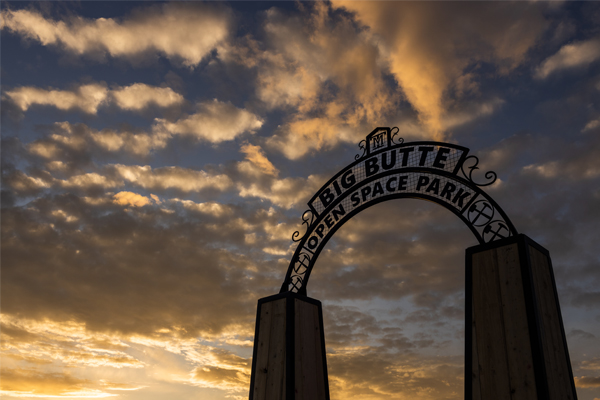 Now, this is Montana!
Welcome to historic Butte, located in the heart of the Northern Rockies on the Continental Divide. Easy access to hiking, biking, climbing, camping, hunting, fishing, and epic downhill, back-country, and cross-country skiing is all around us.
Take a Virtual Tour
Can't make it to campus for an in-person visit? Get a high-resolution bird's eye view of Montana Tech's campus, explore some residence hall rooms, see inside our high-tech labs, and more - all from the comfort of your sofa.
Aid & Scholarships
Our financial aid team works hard to help our students graduate with the lowest debt loads of any school in Montana.


Admissions Team
We're here to help. We will guide you on your campus visit, through the application process, right up until you take your first class.
Cost Calculator
Use our Cost Calculator to get an estimate of your tuition, fees, room and board, and other attendance expenses.
Parents, Guardians
Parents and guardians, we welcome your participation in your student's journey! Learn more about admissions, financial aid, housing, etc.
AP/CLEP/IB credit
Are you curious how your AP/CLEP/IB Credit might transfer? We perform transfer credit evaluations by request.
Athletics
Are you interested in being an Oredigger athlete? You will want to get in touch with the athletics department.
Connect with us.
We can answer your questions and help you get started.
Admissions Office
(406) 496-4791
admissions@mtech.edu