Why Earn An Accelerated Master of Science at Montana Tech? 
✓
Save time, save money, and get into the workforce as soon as possible, with an advanced degree. 
Careful design to include qualifying graduate-level coursework into the undergraduate curriculum will lead to an accelerated MS degree, as there is the opportunity to count up to 9 credit hours toward the graduate degree. Undergraduates are also encouraged to begin a research project to get a head start on the thesis requirements. Please contact a faculty in the participating departments listed below for more information on this opportunity. 
Second semester of Junior year or 75 credit hours completed.

Minimum cumulative GPA of 3.0 – no exceptions.

Completion of application requirements for the Graduate School (GRE not required)

Acceptance for admission as a MS student by academic department.
Pay undergraduate rate for graduate courses until course and credit hour requirement for student's BS degree program are met. After this limit is exceeded, student will pay applicable graduate rates for Graduate Program courses the following semester.
Beginning in the second semester of their junior year, while fulfilling course requirements for the Bachelor's degree, students will also take course that count toward the Master's. Up to 9 credits can be counted toward both the undergraduate and graduate degrees, provided they meet the curriculum requirements of both programs.
Initially students will be classified as undergraduate, with concurrent "provisional admission" to the Graduate School.
Students will be fully admitted to Graduate School when the course and credit requirements for their undergraduate degree program have been completed.
Faculty are actively involved in a wide range of research projects, providing unique opportunities for graduate students to participate by conducting independent investigations or by assisting faculty members. Be mentored by our outstanding faculty.  
Montana Tech's location in Butte offers you numerous recreational opportunities, such as hiking and fishing. Butte is centrally located in Montana, giving you access to internships in Bozeman, Helena, and Missoula. 
Whether you specialize in mining engineering and take advantage of the nation's only underground mining classroom, or opt for ecological restoration, where the Superfund sites of southwestern Montana offer real-life praticum opportunities, you'll have a hands-on experience you won't get anywhere else. 
Qualifying programs include:
Upon completion of the Bachelor's degree requirements, students are strongly encouraged to request award of their BS degree prior to completion of the MS requirements. Upon the award of the BS degree, students become eligible for GRA and GTA stipends and tuition waivers. Current 4+1 students that are awarded the BS degree prior to the MS degree may request a waiver of graduation fees from the graduate school.
Learn More About Accelerated Master's Programs at Montana Tech.
Graduate School
Our office will help you get started on your Accelerated Master's.
SME
Explore other programs in the School of Mines and Engineering.
Financial Aid
Our advisors will help you apply for aid, scholarships, fellowships and more.
Related Programs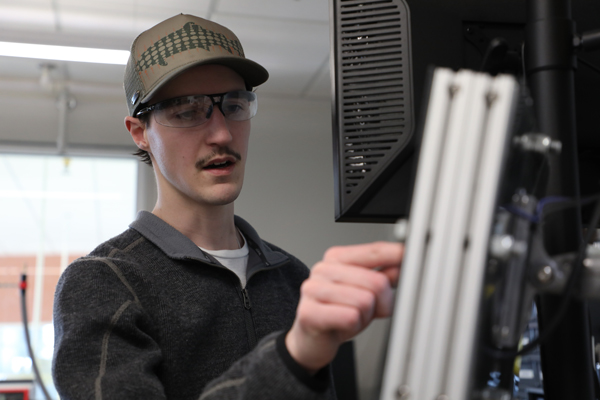 Master of Project Engineering (Distance)
This program gives working professionals an opportunity to enhance their technical and managerial skills with minimum disruption.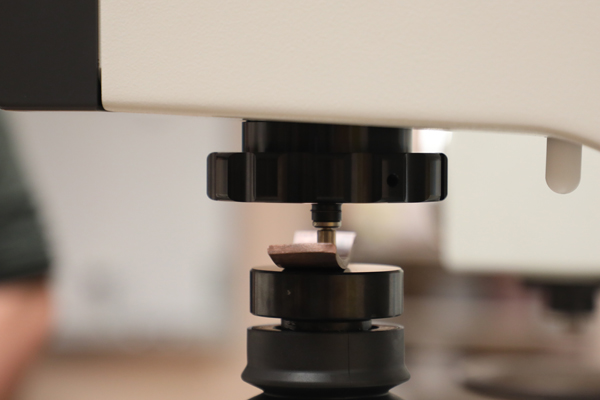 Materials Science Ph.D.
The Materials Science and Engineering program at Montana Tech prepares students for careers in materials-related fields including aerospace, biomaterials, chemicals, electronic materials, energy, and metals.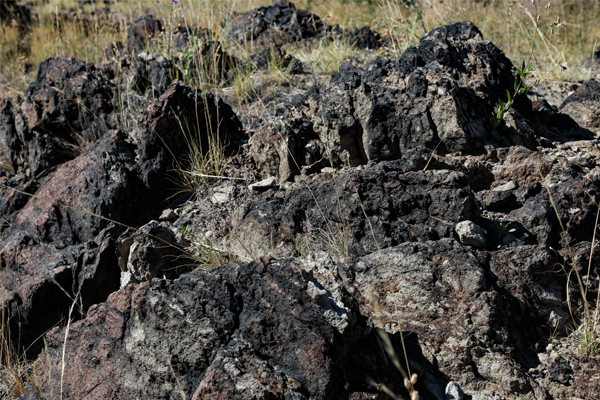 Earth Science and Engineering, Ph.D.
Earn your Ph.D. in Earth Science and Engineering and take advantage of Montana Tech's and Montana Bureau of Mines and Geology's distinctive strengths.
Connect with us.
We can answer your questions and help you get started.
Research Office
MUS 210, 212, 213
406-496-4106
ResearchOffice@mtech.edu