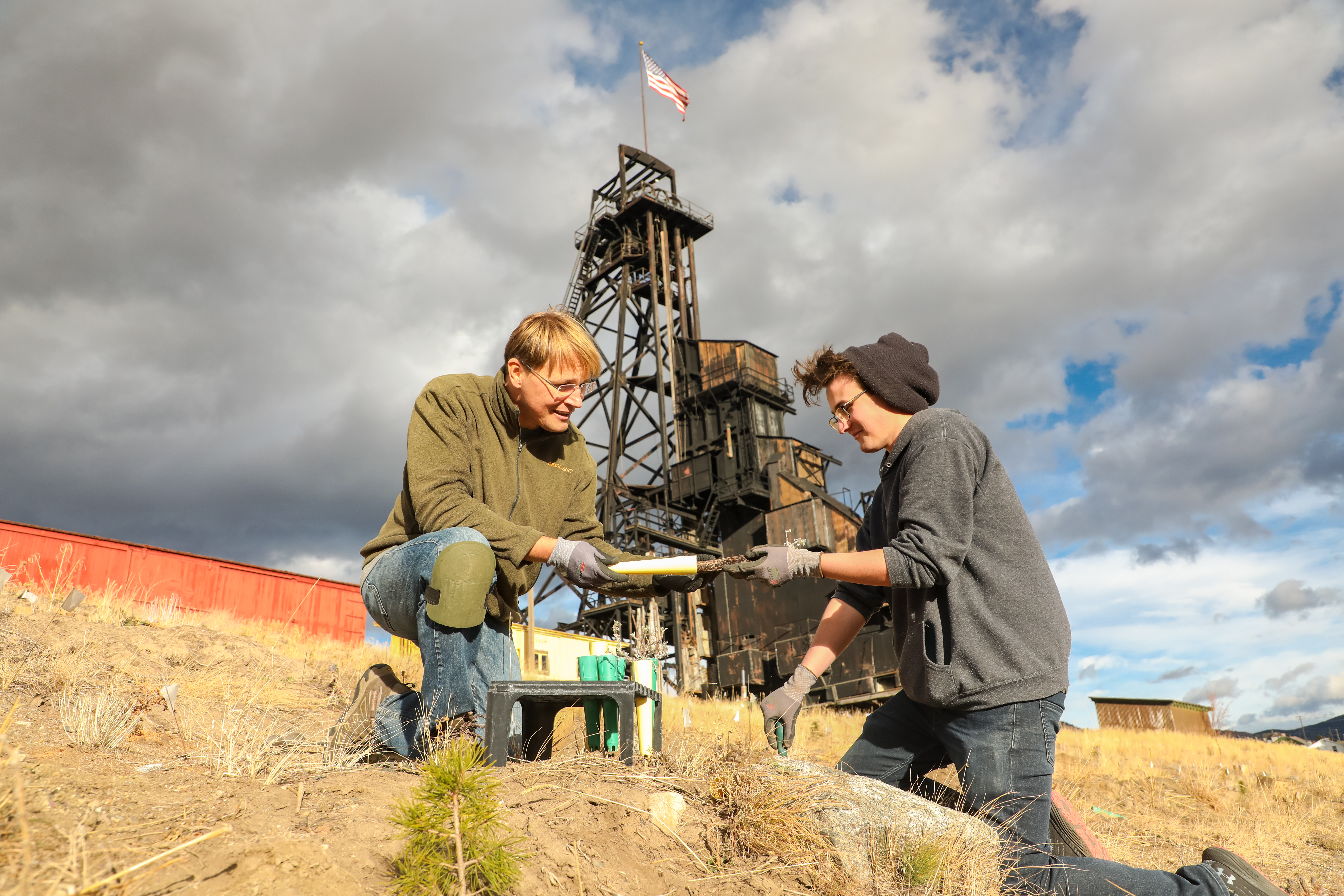 Graduate Research Assistants (GRAs): (0.25 or 0.50 FTE; Stipend Grade I-III) This classification is reserved specifically for those Graduate Students who are funded on accounts allocated for research (e.g. external grants, contracts, internal accounts originating in return of indirect costs). The GRA appointment is at either 0.25 (10 hours / week) or 0.50 (20 hours / week), and the work is set by the funded research grant or contract. Any hours above the allocated appointment are to be used toward the student's thesis project or coursework.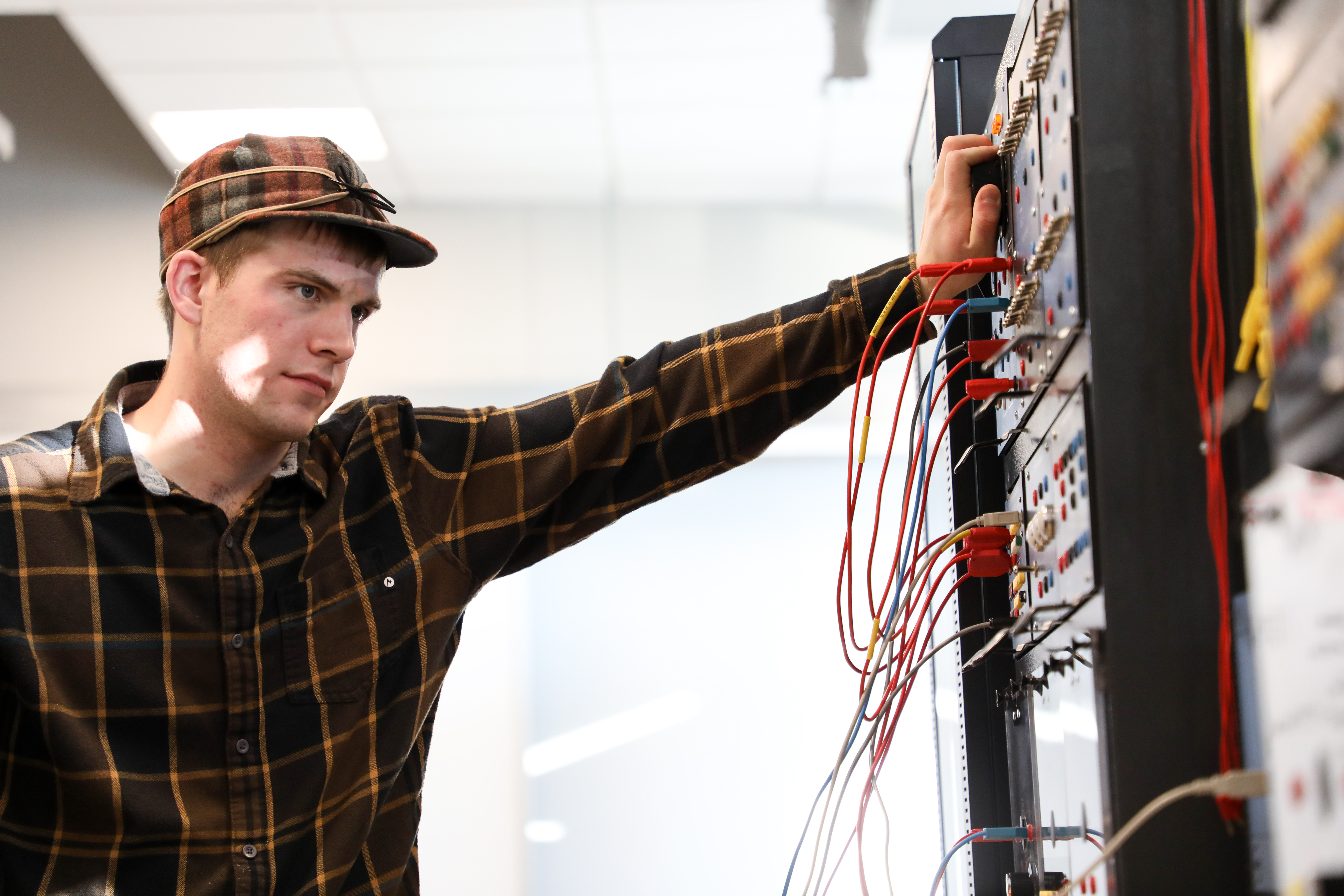 Graduate Teaching Assistants (GTAs): (0.25 or 0.50 FTE; Stipend Grade I only) A GTA assists with course duties and student instruction. Examples of GTA duties include assistance with laboratory set up, leading organized student help sessions, assistance with development of student assessments, delivery of class lectures on an occasional (~monthly) basis, and grading. GTAs are allocated to the department, selection is made by the Department Head, and the award is made through Enrollment Services.
Send a graduate funding application inquiry.