Construction Management, B.S.
Learn the various aspect of construction projects, such as scheduling, cost estimating and accounting, CAD, safety, human resources, machinery, and regulatory compliance, through our new bachelor's degree in construction management.
Why Construction Management at Montana Tech?
The new construction management undergraduate program at Montana Tech provides students with comprehensive knowledge in the construction field, including project management through commissioning, life-cycle analysis, health and safety, contract laws, construction and project delivery methods, material selection, sustainability, plan reading, leadership, surveying, and communication skills.
The student will benefit from a low student-to-faculty ratio and an extraordinary hands-on learning environment.
Outstanding Faculty 
The Construction Management, B.S. is housed in the Department of Civil Engineering. In addition to learning from expert-level faculty, you will also be able to interact with them in a number of extracurricular activities, many of which involve construction management principles and interests. 
Hands-on Learning
When you graduate from Montana Tech you will have classroom and internship experience. Faculty mentors will connect you with high-quality internship placements so you will be ready for employment after graduation. 
Spectacular Location
Beyond having access to business internships and job opportunities, Montana Tech's location in Butte, Montana, provides you with endless outdoor opportunities, including hiking, biking, skiing, and fishing. Historic Butte also offers a vibrant art scene, with galleries, music venues, festivals, and theaters.
Support for Your Career Success
Montana Tech prepares you to be highly sought after for jobs with a construction management degree. You'll benefit from a highly engaged Career Services team, which will assist you in finding construction management internships and jobs.
What is Construction Management?
Construction management is a professional service that uses specialized management techniques to oversee a project's planning, design, and construction from beginning to end. A construction manager provides project owners with effective management of the project's schedule, cost, quality, safety, scope, and function.

Engaged Faculty with Experience & Expertise

$98,890 median salary
For construction managers, Bureau of Labor Statistics 2021
12.3% industry growth
In Montana, Feb. 2020-Feb.2022, according to governor's office
Learn More About Construction Management at Montana Tech
Civil Engineering Department
Meet faculty, explore our research expertise, and more.
School of Mines & Engineering
Explore other programs in the School of Mines and Engineering.
Catalog Details
Get semester-by-semester info about courses required to earn the Construction Management B.S.
Related Programs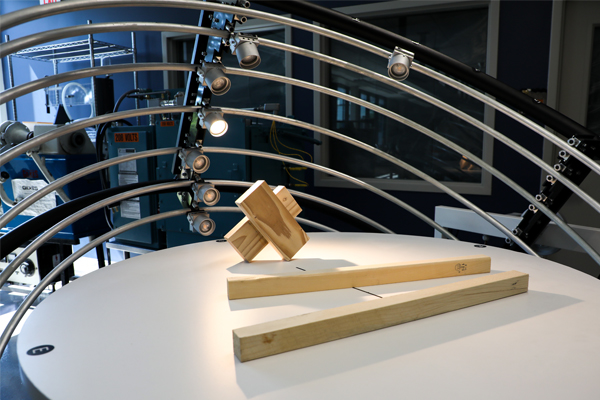 Civil Engineering, B.S.
Learn to identify and solve complex engineering problems by applying engineering, science, and mathematics principles through the ABET-accredited bachelor's degree in civil engineering at Montana Tech.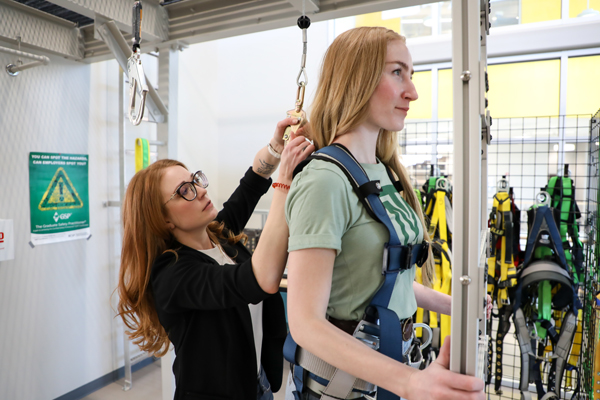 Occupational Safety and Health, B.S.
This program empowers students through transformative, science-based learning to become competent leaders in safety and health.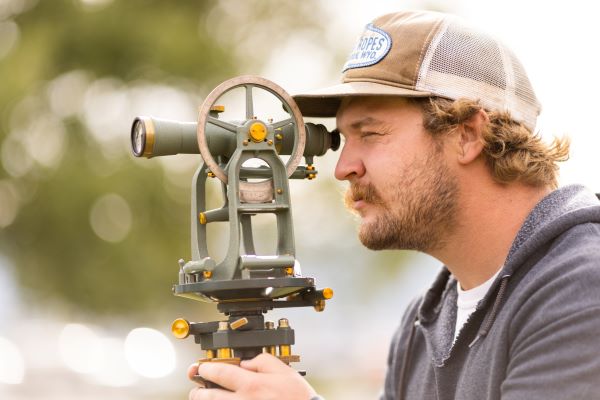 Civil Engineering Technology, A.A.S.
The Civil Engineering Technology, A.A.S. gives you the skills and education to assist professional engineers in nearly every type of infrastructure project imaginable.
Connect with us.
We can answer your questions and help you get started.
Dr. Liping Jiang
Department Head and Associate Professor
ljiang@mtech.edu
406-496-4771