Automotive Technology, A.A.S.
Automotive and Diesel technology offers you the training to be successful in today's fast paced, hands-on, problem-solving, and high-demand automotive field.
Why Study Automotive Technology at Highlands College of Montana Tech?
You will learn from industry recognized instructors and participate in real automotive industry work. We offer you lots of one-on-one instruction in a modern campus lab environment for an affordable rate of tuition.
Hands-On Training from Experienced Faculty
During your automotive training here at Highlands you will have a personalized education from recognized industry professionals. Our instructors are always up to date with industry training that will allow our students to be ahead of most technicians currently in the field. Students will receive both one-on-one, and practical experience in a small class environment. In addition, training and service information are available to students on or off campus during your enrollment.
Arrive on the Job Site with Basic and Advanced Certifications
The ASE Entry Level Exams will be offered to all students. You'll also receive the following trainings and opportunities to certify:
Industry recognized Snap-On certification on the Modis Edge scan tool, battery charging and Digital Multimeters
The EPA 609 Certification for R12, R134A and the new 1234YF refrigerant handling
Light Duty Diesel training
Hybrid and Electric Vehicle training
Access to Student Discounts and Training Tools
We offer access to ALLDATA service information 24 hours a day, seven days a week. Students also receive tool discounts with Matco, Carlyle and Snap-On tools.
State-of-the-Art Equipment, Ties to Industry Partners
Highlands College focuses on using the state-of-the-art equipment that is found in today's top performing shops. Highlands College has industry partnerships that look to hire our students because of the in-depth education they receive here. Some of these partnerships are Pape Material handling, Butte Auto chain of dealers and DEE's Motors out of Anaconda. These employers and others have found great value in Highlands Automotive graduates.
Earn While You Learn
We have industry partners that work with our students for career paths.  Some partnerships offer tuition reimbursements and flexible work schedules while attending school.

2-Year Degree
Earn an A.A.S. degree and industry certifications

Affordable Tuition
For a focused range of courses is a smart investment.
What is Automotive Technology?
You'll learn how to inspect, maintain, and repair a variety of vehicles with engines, including electric vehicles.
What Kinds of Jobs do Automotive Technology Graduates Get?
Jobs are likely available wherever there are cars; meaning this degree and the accompanying skills are portable. Graduates of this program can be found serving in a number of positions at employers ranging from automotive dealerships, independent garages, industrial mines to the oil fields and utility companies.

$48,690 Median Wage
For diesel service techs and mechanics, 2021

28,500 Job Openings
Projected every year 2021 to 2031

4% Industry Growth
Projected for 2021 to 2031
Explore Classes in Automotive Technology
Courses focus on technical hands-on skills in gasoline and light duty engines; automatic and manual transmissions; up-to-date scanners, scopes, meters, probes for diagnostic analysis; diagnostic and re-charge of A/C systems; braking tools, lathes and application and four-wheel alignments.
Learn More About Automotive Technology
Highlands College
Meet faculty, explore our research expertise, and more.
Catalog Details
Get semester-by-semester info about automotive and diesel technology courses.
Related Programs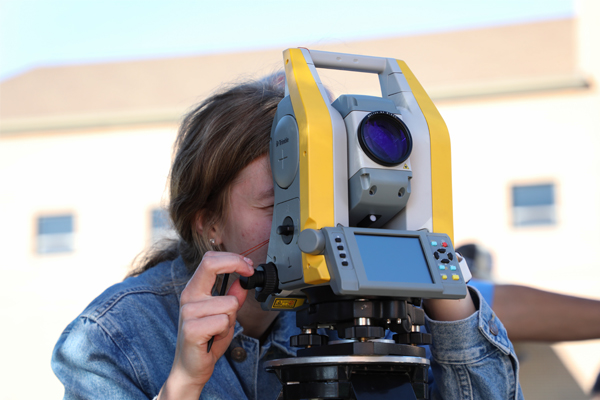 Civil Engineering Tech
Our Civil Engineering Technology program can give you the skills and education to assist professional engineers in nearly every type of infrastructure project imaginable.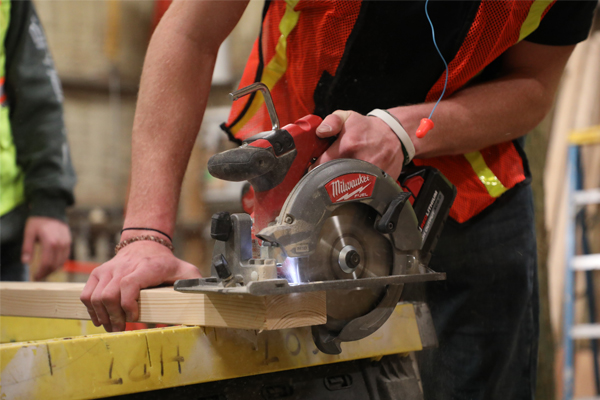 Construction Tech
Prepare for a construction industry career through rigorous college course work, service-learning projects in the community for not-for-profit organizations, and through community service.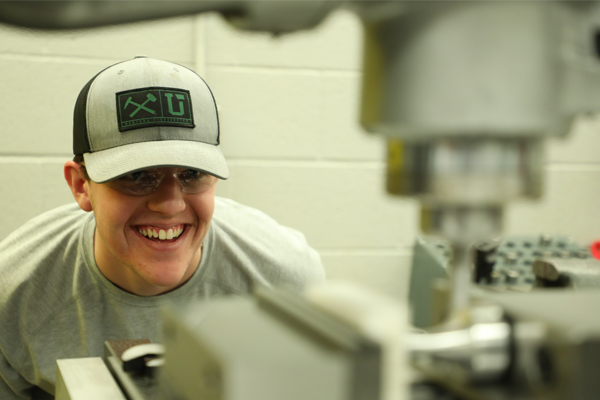 Metals Fabrication
The Metals Fabrication A.A.S is made up of one year of precision machining coursework followed by one year of coursework in welding technology.
Connect with us.
We can answer your questions and help you get started.
Jason Herndon
Instructor
jherndon@mtech.edu
406-496-4265