Ecological Restoration, Graduate or Undergraduate Certificate
Why Study at Ecological Restoration at Montana Tech? 
The Restoration Certificate has an interdisciplinary approach and is structured to complement and bridge between several sciences and engineering degree programs, and to position its graduates for numerous career pathways for which there is a growing demand locally, throughout Montana, nationally, and globally. This program is offered right in the center of the largest active Superfund sites of the nation, giving students access to one of the world's greatest living laboratories for ecological restoration.
The 17/18-credit Restoration Certificate consists of a 14-credit core and 3-4 elective credits and can be completed in one year or concurrently with a bachelor's or master's degree.
Award-Winning Faculty 
The Ecological Restoration faculty are actively involved in a wide range of research projects, providing unique opportunities for graduate students to participate by conducting independent investigations or by assisting faculty members. Be mentored by our outstanding faculty. 
Spectacular Location 
Montana Tech's location in Butte offers you numerous recreational opportunities, such as hiking and fishing. Butte is centrally located in Montana, giving you access to internships in Bozeman, Helena, and Missoula.
Montana Tech Native-Plant Restoration Project 
In January of 2013, Governor Schweitzer approved the restoration plan for Butte Area One that was developed by a local citizen council, the Butte Natural Resource Damage Restoration Council. The restoration plan allocated $1,000,000 in natural resource damage settlement funds to Montana Tech over the next eight years to develop sustainable plant communities on the caps of the Butte Hill over the next eight years. Inspiration for the project came out of federal and state regulations to restore disturbed landscapes with native plants. The goal of this project is to increase native plant diversity to include 75% forbs, which are wildflowers, to sustainable "native plant dispersal islands" on the Butte Hill.
What Is Ecological Restoration? 
You will accelerate the recovery of ecosystems that have been damaged or disturbed. 
What Kinds of Jobs Do Ecological Restoration Graduates Get? 
Today's industry seeks graduates with expertise in mining, energy, transportation, and production. Individuals who also understand how to design and conduct these activities in a sustainable, cost-effective way that minimizes long-term environmental damage and the associated clean-up, reclamation, and restoration costs are highly sought after.
Explore Classes in Ecological Restoration 
Students learn about landscape/ecosystem restoration and how to plan industrial activities to avoid long-term ecological damage. They engage in restoring damaged landscapes; learning about permitting and site engineering; and how to reestablish, monitor, and maintain native vegetation. 
Learn More About Ecological Restoration
Biology Department
Meet faculty, explore research expertise and more.
Catalog Details
Get semester-by-semester info about ecological restoration courses.
Restoration, M.S.
Go further by earning a masters degree in Ecological Restoration at Montana Tech
Related Programs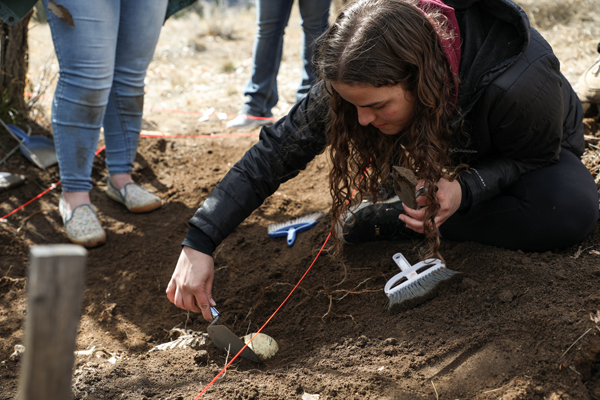 Interdisciplinary Master of Science
Design a graduate curriculum tailored to your unique academic, creative and professional objectives.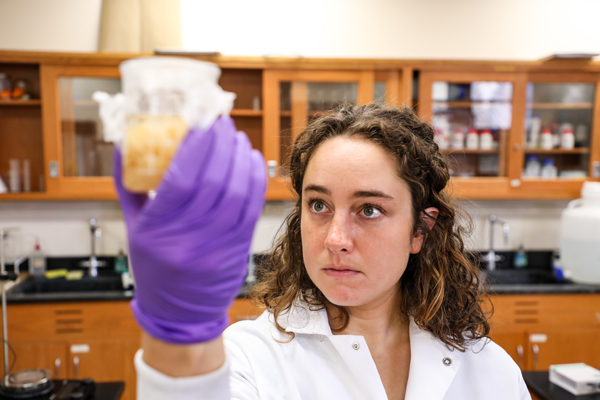 Environmental Engineering, M.S.
Focus on pollution prevention, sustainability, water and air quality, waste water treatment, and land and soil restoration.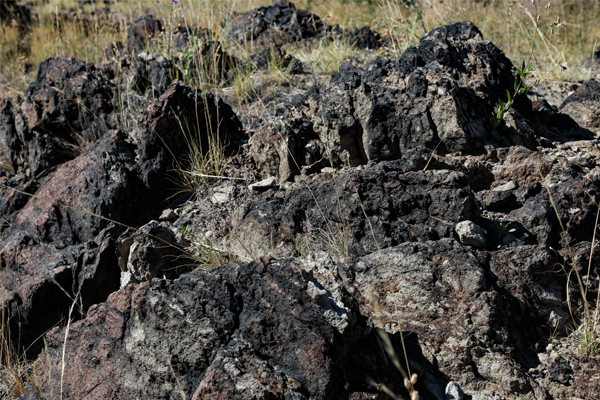 Earth Science and Engineering, Ph.D.
Earn your Ph.D. in Earth Science and Engineering and take advantage of Montana Tech's and Montana Bureau of Mines and Geology's distinctive strengths.
Connect with us.
We can answer your questions and help you get started.
Dr. Robert Pal
Associate Professor, Director of Restoration
rpal@mtech.edu
(406) 496-4725