Welding Technology, A.A.S.
In this two-year program you will be introduced to and provided experience in welding fabrication, pipe and structural welding, and aluminum welding.
Why Study Welding at Highlands College of Montana Tech?
Talented instructors provide you personal instruction using industry-leading tools and equipment in skills-relevant facilities. This four-semester Welding Technology program moves you along to certification and a job as quickly as possible. You'll learn all the skills you need to pass AWS and API qualification and certification tests, and techniques to better prepare you for this growing and changing high-demand field. Highlands College tuition is also affordable, and a smart investment.
Early Exit Option Possible
If a student completes the first two semesters of study, they may be able to receive the Certificate of Applied Science in Welding Technology.
Continue on to a Bachelor's of Applied Science
Continue your studies to receive a Bachelor's of Applied Science in Business or General Studies. This more advanced degree can give you the skills to manage your own welding shop, or advance within your employing organization into management roles.

$47,010 Median Annual Salary
For Welders, 2021

$22.60 Median Hourly Wage

47,600 Job Openings
Projected 2021
What is Welding Technology?
Welders enjoy the freedom to put their skills to use in a wide range of career paths. They use heat energy or electrical current to join metals. Welders are needed to join beams in the construction of buildings, bridges and other structures. They can also use their skills to build trailers, work on assembly lines, create or repair pipelines, and more.
What Kinds of Jobs Do Welders Get?
The hands-on welding technology program teaches you how to work in a variety of environments like manufacturing, industrial construction, aerospace, and constructing pipelines. In addition, you will have the ability to test for AWS and API qualification and certification exams after completion of their first and second years of the program.
Explore Classes in Welding Technology
You'll take courses in blueprint reading, qualification test preparation, business law, accounting, and several types of welding.
Learn More about Welding Technology at Highlands College
Highlands College
Explore other programs in engineering and related fields.
Related Programs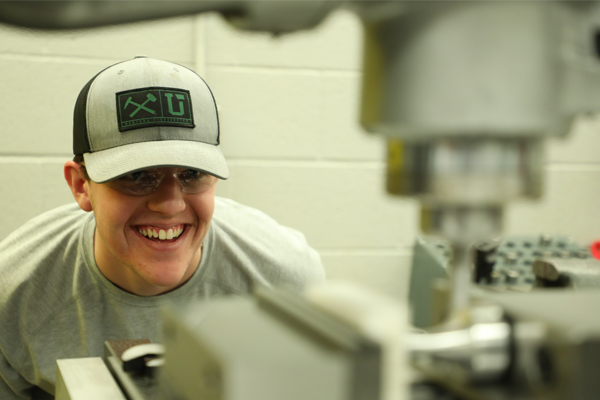 Metals Fabrication
One year of welding and one year of machining courses combined in a multi-purpose degree.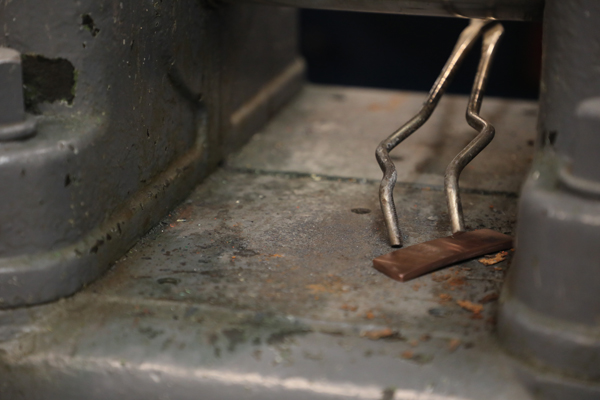 Machining Tech
Join the precision manufacturing industry with a 1-year certificate or 2-year associate's.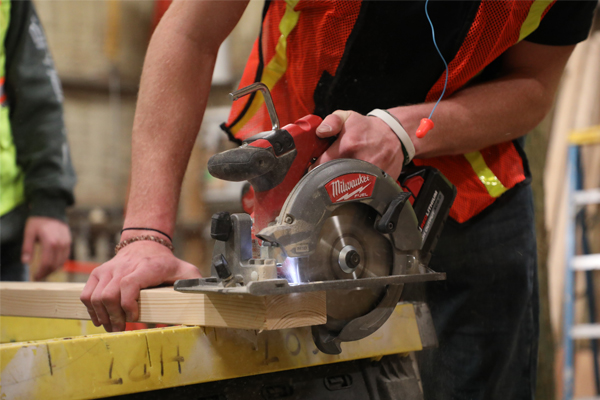 Construction Tech
Prepare for construction industry careers in a 1-year certificate or 2-year associate's degree.
Connect with us.
We can answer your questions and help you get started.
Dennis Noel, Instructor, dnoel@mtech.edu
Jim LeProwse, Instructor, jleprowse1@mtech.edu
Greg Davies, Instructor, gdavies@mtech.edu