Montana Tech Laboratories and Facilities
Research Centers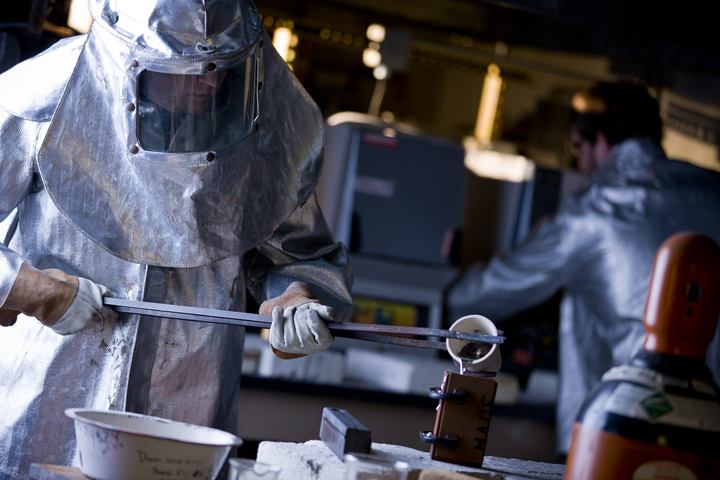 Advanced Materials
The Center for Advanced Materials Processing (CAMP) was founded in 1989 and focuses on analytical laboratory testing, materials laboratory testing, and research program management.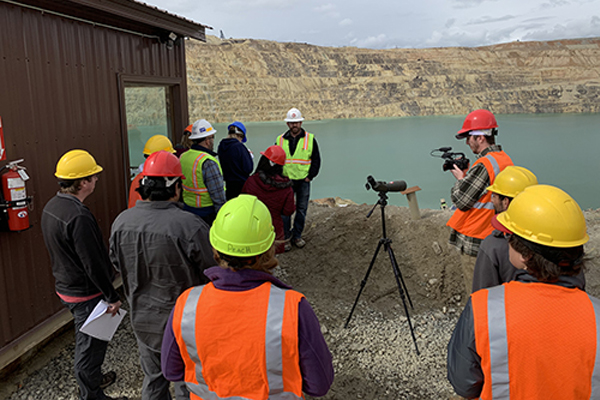 Environmental Remediation
The Center for Environmental Remediation and Assessment (CERA) oversees environmental solutions that aid in responsible natural resource use, development, closure and reuse.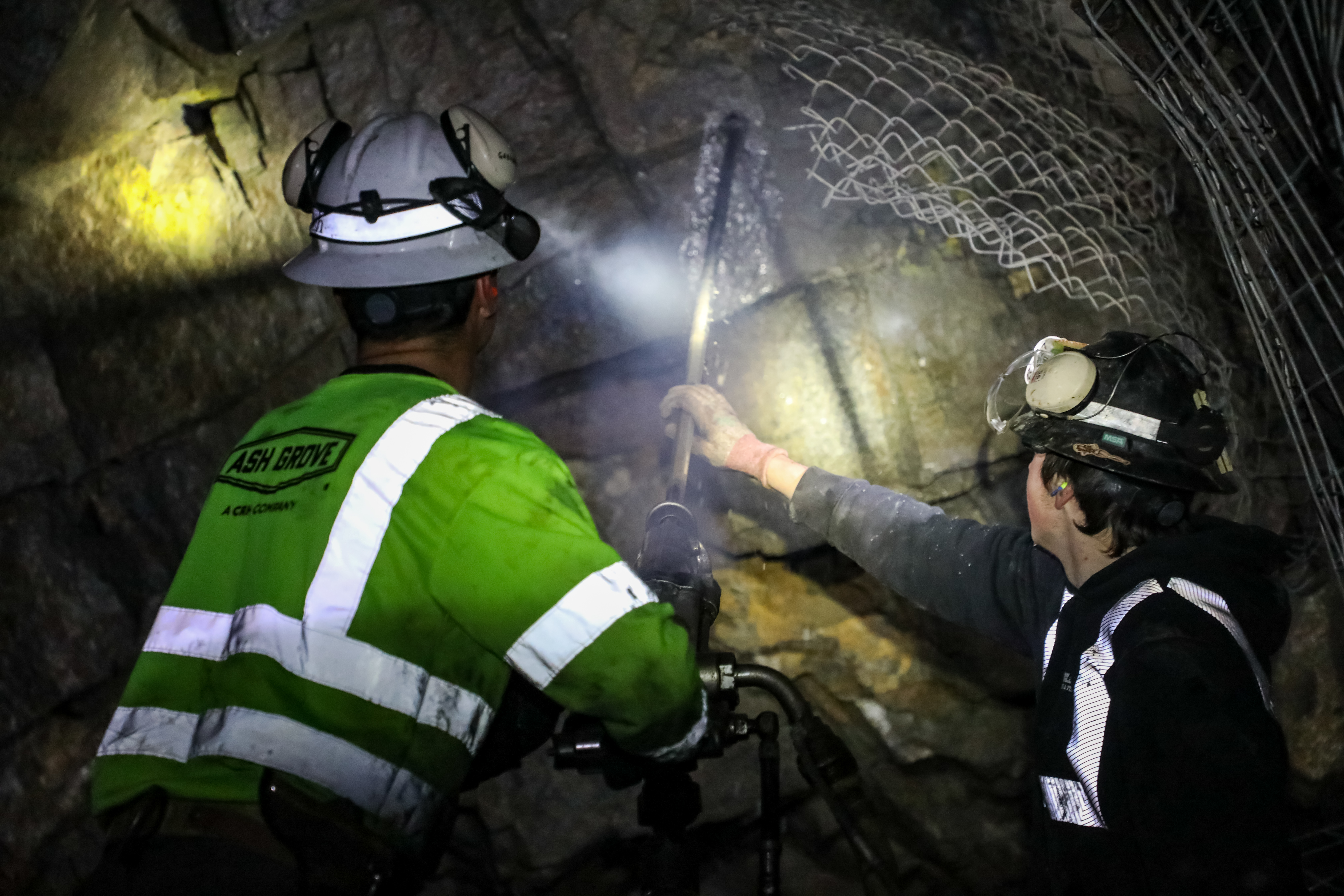 Mining and Geology
The Montana Bureau of Mines and Geology (MBMG) geoscientists collect, interpret, and distribute geologic data used to manage Montana's water, land, mineral, and energy resources, and to assess geologic hazards.
Shared Use Research Facilities
Analytical Testing Laboratory
The Analytical Testing Laboratory provides a diverse spectrum of analytical services focused on high resolution imaging, elemental analysis, microcrystalline phase analysis and automated mineralogy, including modal mineralogy, mineral liberation, mineral associations and grain size analysis.
Electron Microscopy Laboratory
The Electron Microscopy Laboratory (E.M.Tech) within the Department of Biological Sciences at Montana Tech operates a Hitachi HT7820 transmission electron microscope (TEM) with scanning transmission electron microscopy and is equipped with energy dispersive X-ray spectroscopy (EDS) capability.
Geology Triaxial Testing Lab
Our geological engineering department is home to state-of-the-art facilities including a triaxial testing lab.
High Performance Supercomputer
The High Performance Computer (HPC) Cluster, is a high-powered supercomputer that helps drive research and innovation at Montana Tech. Parallel computing powers greatly reduce the amount of processing time required for large amounts of data.
Learn more about HPC.
Materials Testing Laboratory
The Materials Testing Laboratory offers mechanical testing, mineral processing and metallography. We are well versed in the mechanical testing of metals, composites, polymers, plastics, and wood
MBMG Analytical Laboratory
The MBMG Analytical Laboratory conducts analytical method development and sample analyses in support of research being done by MBMG programs.
Underground Mine Education
The Underground Mine Education Center (UMEC) give hands-on learning opportunities for courses in mining, geological, environmental and metallurgical engineering and occupational safety and health.
Connect with us.
We are here to answer your questions, and connect you with the right resources to optimize research, growth, and discovery.
Research Office & Office of Sponsored Programs
MUS 210, 212, 213
(406) 496-4106
ResearchOffice@mtech.edu