Get your Digger Card, parking passes, course schedules, textbooks, and more!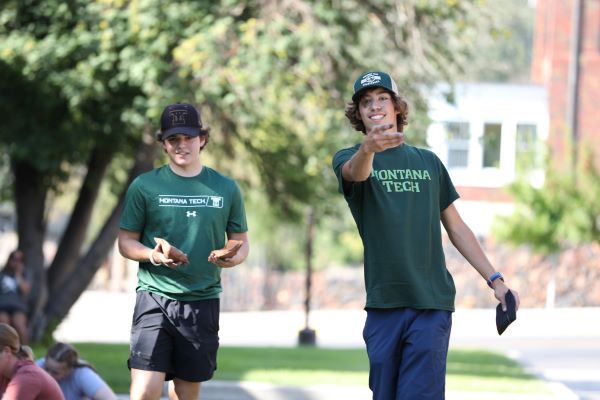 Classes for the Fall 2023 semester begin Aug. 21.
We highly recommend that all new students submit their information and photo for their Digger card ahead of time. This will save waiting in line to get one when you arrive on campus. Click here for more information.
To learn more about purchasing your text books click here: https://www.montanatechbookstore.com/
Textbook info can also be found here.
To learn about parking permits, click here: https://www.mtech.edu/parking/
To view academic calendars and class schedules, click here: https://www.mtech.edu/academics/calendars/index.html
To schedule an advising appointment, click here:  https://www.mtech.edu/academics/services/advising/bachelors/index.html
To learn about freshman orientation, click here: https://mtech.edu/news/2023/07/new-student-orientation-begins-august-16.html
To learn about graduate orientation, click here: https://www.mtech.edu/gradschool/admitted-students/orientation/index.html