Montana Tech alumnus named to
Fish and Wildlife Commission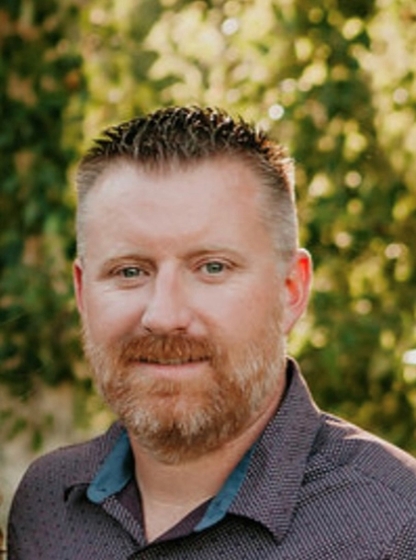 From Montana Fish, Wildlife and Parks, March 1, 2023
Following Senate confirmation, Montana Gov. Greg Gianforte's newly appointed Fish and Wildlife Commission members were sworn in last week. The new members are Jeff Burrows of Hamilton, representing Montana Fish, Wildlife & Parks Region 2, and Susan Brooke of Bozeman, representing FWP Region 3. Current commission members Lesley Robinson and William Lane were also confirmed for continued terms.  
Burrows grew up in the Bitterroot Valley, graduated from Hamilton High School and received a bachelor's degree in environmental engineering from Montana Tech. He worked for the United States Air Force as a civilian engineer in Colorado Springs before returning to Hamilton. Burrows has served as a Ravalli County commissioner since 2012.
Brooke owns and operates campgrounds near Glacier National Park and Three Forks and brings to the commission years of experience working in collaborative roles on federal land exchanges.
The two new commissioners were sworn in last week. Burrows and Brooke join current commissioners Lesley Robinson (chair, Region 6), Pat Tabor (vice chair, Region 1), K.C. Walsh (Region 4), Brian Cebull (Region 5), and William Lane (Region 7).