Elementary or Secondary Education, B.S.
Earn certification and gain a Montana Educator License with specialization in Elementary or Secondary Education.
Why Study Elementary or Secondary Education at Montana Tech?
You are able to complete your Education degree while remaining in the Butte area. The program is offered through Western, while all coursework is completed either on the Montana Tech campus or online. Upon the completion of the program, you will receive a Bachelor's Degree in Elementary Education or Secondary Education from Montana Western.
Earn a Degree and a Certification
By completing the education certification program at Montana Tech, you have the opportunity to earn your degree in Biological Sciences, Business and Information Technology, or Mathematical Science and prepare to teach those subjects to high school students. This program is a unique collaboration between the world-renowned math and science programs at Montana Tech and the award-winning teaching certification programs offered through Montana Western. 
What is Elementary and Secondary Education?
Elementary and Secondary Education majors become certified to teach students in kindergarten through 12th grade.
What Kinds of Jobs do Elementary and Secondary Education Majors Get?
Your Montana Tech degree can lead to licensure as a Montana Educator in these areas:
The Biological Sciences degree applies to teaching certification in Biology.
The Business and Information Technology degree leads toward certification in business education.
The Mathematical Sciences degree leads toward certification to teach Mathematics.
Explore Classes in Elementary and Secondary Education
As an Elementary or Secondary Education student you'll take courses in psychology, health, culture and diversity, law, and content area literacy. See more course details in Montana Tech's academic catalog.
Learn More About Elementary and Secondary Education
Experienced Faculty
Meet faculty, explore our research expertise, and more.
CLSPS
Explore other programs in the College of Letters, Sciences, and Professional Studies.
Catalog Details
Get semester-by-semester info about Elementary and Secondary Education courses.
Related Programs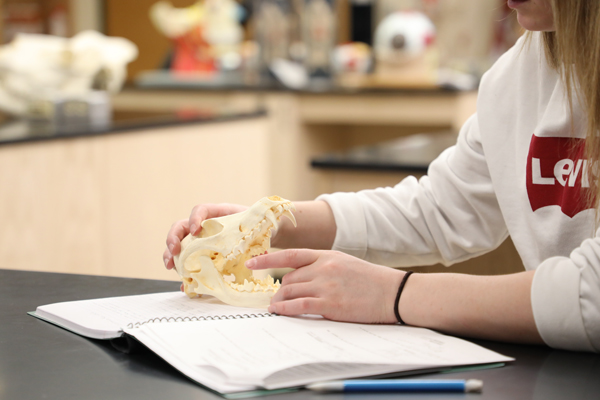 Biological Sciences
Gain knowledge in evolution, ecology, genetics, and cellular/molecular biology.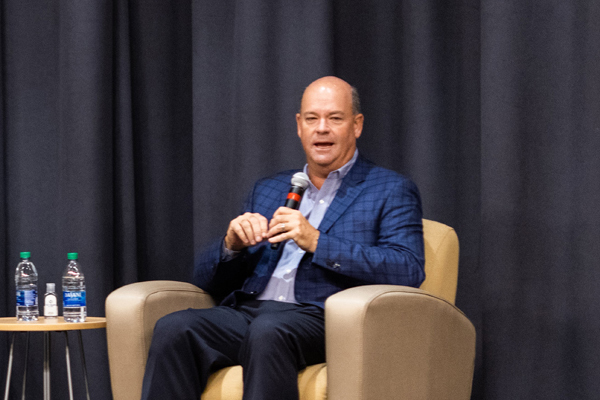 Business
Prepare for a career in the dynamic global business environment.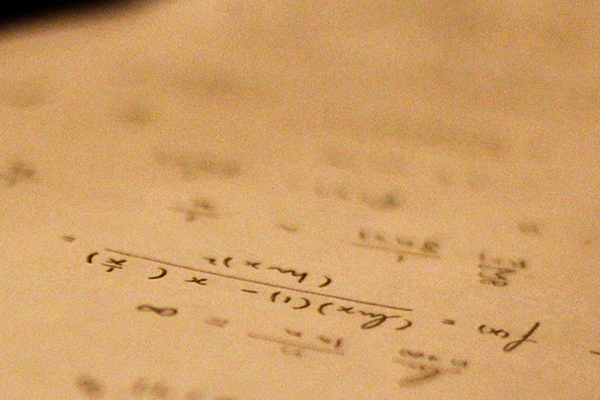 Mathematical Sciences
Undergraduate curriculum features both statistics and theoretical and applied mathematics.
Connect with us.
We can answer your questions and help you get started.
Kathy Shipman
Professor and Coordinator
 kathy.shipman@umwestern.edu
406-925-0225