Montana Tech Graduate School Testimonials
Alumni stories
Alum fights global climate change
Dr. George Mwaniki is Head of Air Quality, Africa at World Resources Institute.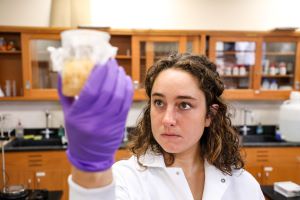 Kombucha SCOBYS used to filter water
Emily Rutledge, M.S. Environmental Engineering, '22 focused her research on innovative water filtration techniques.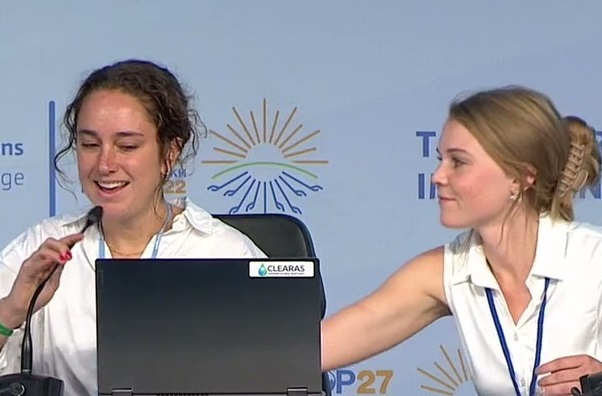 Tech alum, professor participate in COP27
Montana Tech alumnus, Emily Rutledge, and assistant professor of Civil Engineering, Dr. Jessica Daignault participate in COP 27.
Connect with us.
We can answer your questions and help you get started.
Graduate School Office
MUS 210 & MUS 211
(406) 496-4781
GradSchool@mtech.edu