Graduate School
General Engineering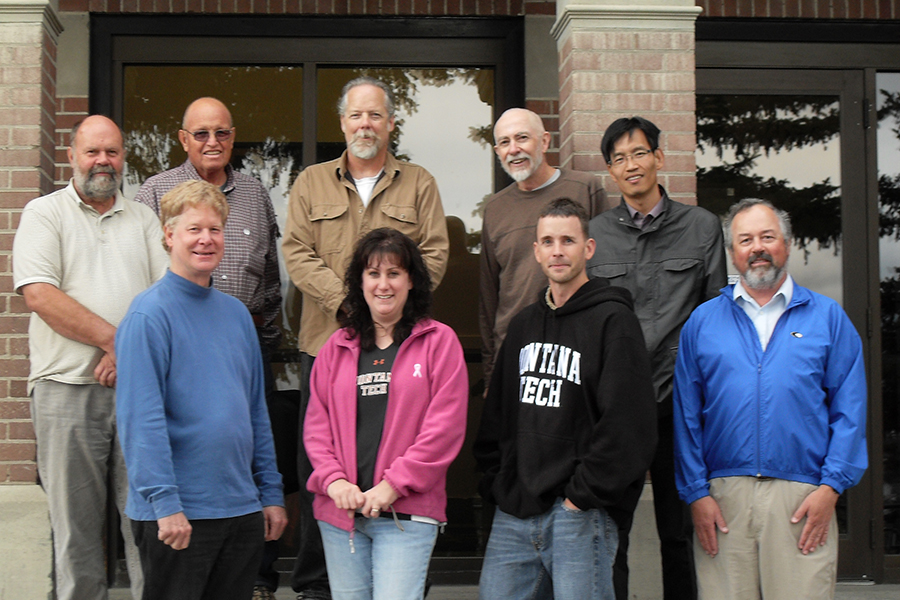 Phone: 406-496-4460
Location:  S&E 313A
Email: JSkinner@mtech.edu
Department Overview
A Master of Science student may elect to focus on the fields of Civil, Mechanical, or Welding Engineering and be directed by the General Engineering faculty.
Civil Engineering: Concentration focuses on the structural engineering, geotechnical, and water hydraulics and hydrology fields of civil engineering.
Mechanical Engineering: Includes mechanical power and machines, energy studies, and concurrent engineering.
Welding Engineering: Focuses on a rigorous study of code application, procedure qualification and testing, repair welding, and welding metallurgy.
More Information